By Roxana Hadadi Published December 3, 2021 3:05PM EntertainmentFOX 10 Phoenix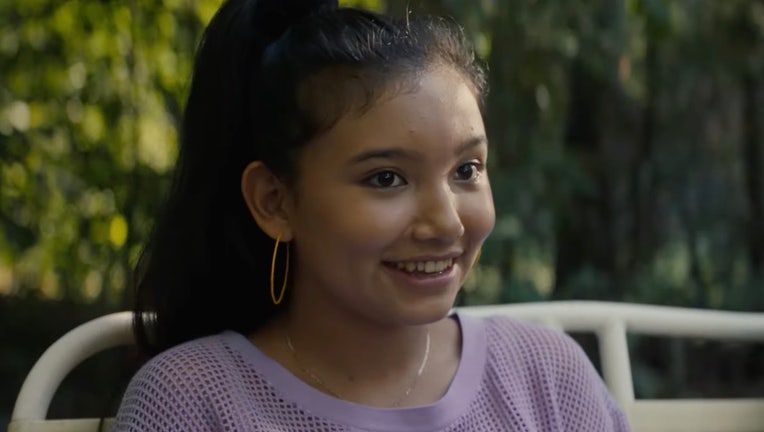 Kiawentiio in "Beans." Screenshot: YouTube.
Washington, D.C. – "Beans" is a dual coming-of-age story and history lesson, and both halves of this compelling and emotionally affecting film are well-done.
Filmmaker Tracey Deer revisits her childhood and the Kanesatake Resistance of 1990 in an accessible film that makes tangible the rightful motivations of the Mohawk people. And in a warm, emotive lead performance, actress Kiawentiio takes the audience along the process of growing from a child to whom things happen to a teenager aware of their surroundings, capable of making their own choices and intentional about how they interpret the world around them.
In the summer of 1990, Mohawk girl Tekehentahkhwa (Kiawentiio), nicknamed Beans, lives with her mother Lily (Rainbow Dickerson), father Kania'tariio (Joel Montgrand) and younger sister Ruby (Violah Beauvais) on the Mohawk reserve of Kahnawá:ke, Quebec. 
To Read More: BEANS