The Superhero Issue
Roxane Gay10.22.2021 1:41 PM
We spoke, via Zoom, about her work as a pioneer of horror, how she got her start, and the future of Afrofuturism.
This interview has been edited for clarity.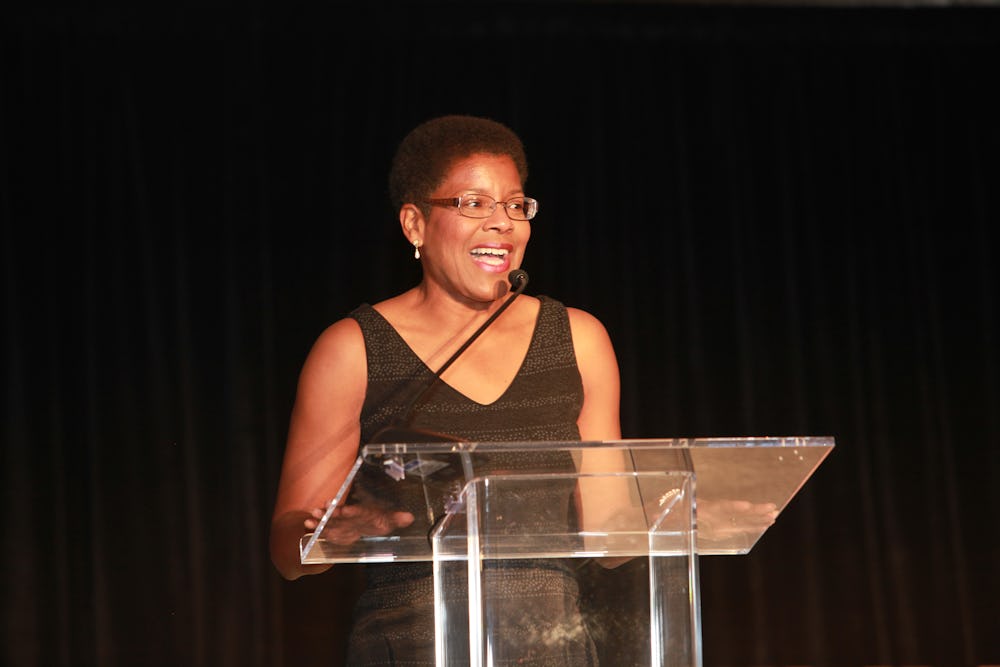 She has written award-winning short stories and novels and is also working in film and television. As a professor at UCLA, she teaches a fascinating, popular course called "The Sunken Place: Racism, Survival, and the Black Horror Aesthetic.""I've always been a scaredy-cat," Tananarive Due tells Inverse.
Due is also an Afrofuturist and horror writer with deep roots in the civil rights movement by way of her activist parents, Patricia Stephens Due and John Due.
To Read More: INVERSE